The Photographic Adventures
of
Eline and Laurel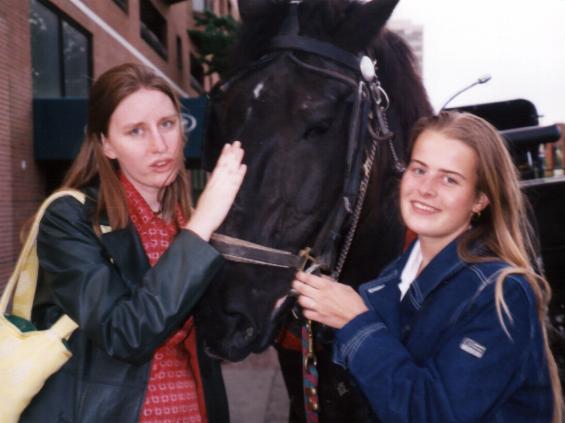 Laurel and Eline with Clyde the Clydesdale (no relation)
Philadelphia
The Philadelphia Art Museum,Rocky's steps
Left to Right: South Street, Philly!, Eline in Rocky's steps, Laurel and the Thinker, that place where they wrote the Declaration of independence (the name escapes me at the moment, but it'll come back to me), South Street, Clyde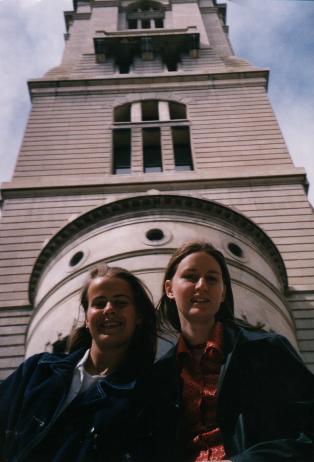 Philadelphia Town hall
Hanging in Philly with Dia, we had a funny hat moment
Rafting Trip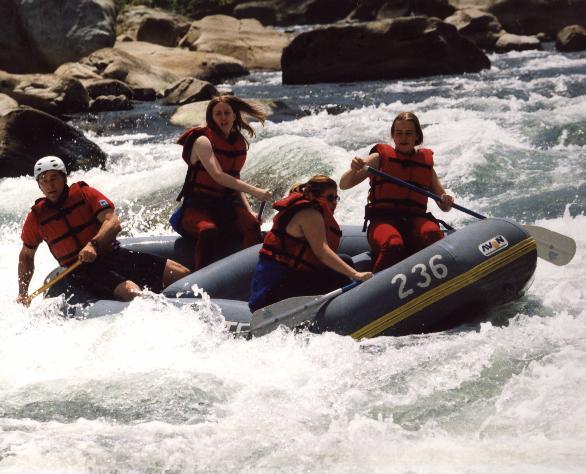 on the upper Youghaghaney River in Ohiopyle, PA with Mr. Koeppe and Linda
left to right: the choice of the new generation or is that Pepsi? Oh wait we're drinking dr. pepper! What the dr ordered,; Eline; The Mooney crew: Linda, Jen, The Mooney Meister, Laurel, Eline, Angela, and Liz C.; Laurel and Eline Camping; Liz M. and us by the campfire, Laurel after a hard days raft
Purdy, ain't it
Immaculata College in Pennsylvania: in the roof of laurel's college, on the steps of laurel's college, on the roof of laurel's college
New York
Eline in Central Park, Eline's first Sushi experience with Lisa!, Laurel making a phone call from the Empire State Building (Can you tell we ran out of film?)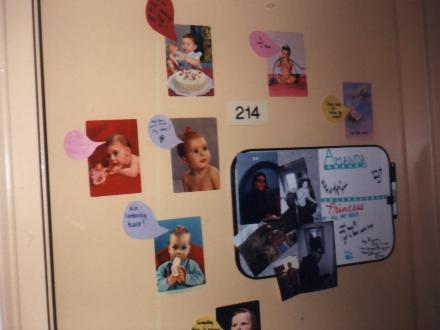 ok, this is the door of our room at the youth hostle, they were filming a movie there and our room is now supposed to be a dorm room. Trouble is silly us forgot the name of the film, so if you spot this door in a movie let us know. We left a little message in the corner.
Washington D.C.
and Northern Virginia
a place Laurel, very reluctantly, refers to, when absolutely necessary, as home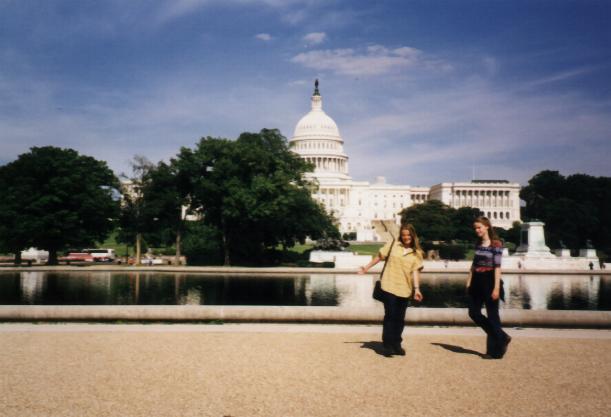 Washington
Left to right: The Washington Zoo, on a big gun in Fredericksburg (it doesn't work anymore we tried), Williamsburg in front of the Governors palace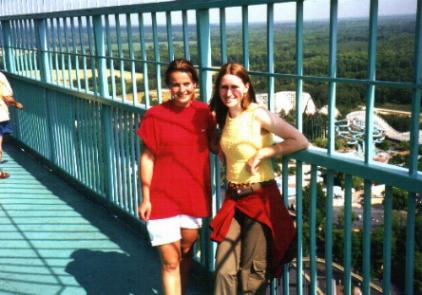 ah, the Eiffel Tower, the one in King's Dominion, not the one in paris, although we hear that one's quite nice as well.
What the hell are we doing? See that littel dot on that enormous crane that's us, we payed to be dropped from it!
Horse riding on Laurel's neighbours horses, well Eline was riding, Laurel was sitting on a horse and the horse followed Eline. Row boating at the bull run marina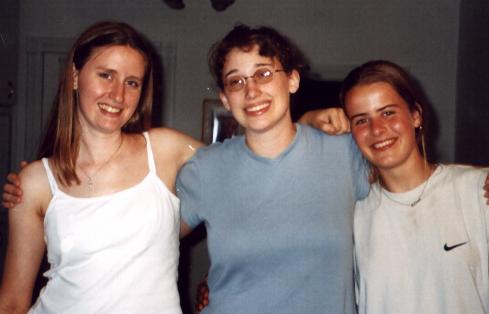 Laurel Katie and Eline at Eline's goodbye party at Laurel's House
London 2000:
Millenium Eve on the Strand
Ready for a night on the town: in the Hell-hole house share Laurel lived in with 12 drunken South Africans, Aussies, and Kiwis
The world's largest mosh pit:
the strand was just a wee bit crowded; Eline, we can't remember his name so we call him Mr. Bean, Trevor (Laurel's flatmate), Pete and Suzie!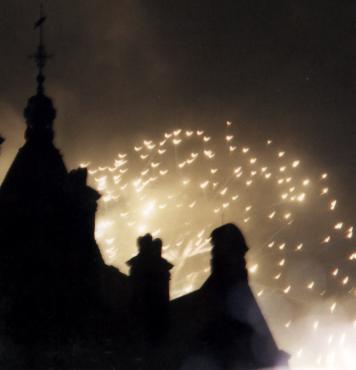 Wow look at the beautiful corners of the fireworks! Gee we had a great view!
New Years Party at The Mill Hill in Acton with Laurel's flatmates: aren't they the mature ones, Trevor, Georgina, and Eline; Eline and a slightly enebriated Emlyn, Laurel being strangled by Dave!
New year's Day, 2000!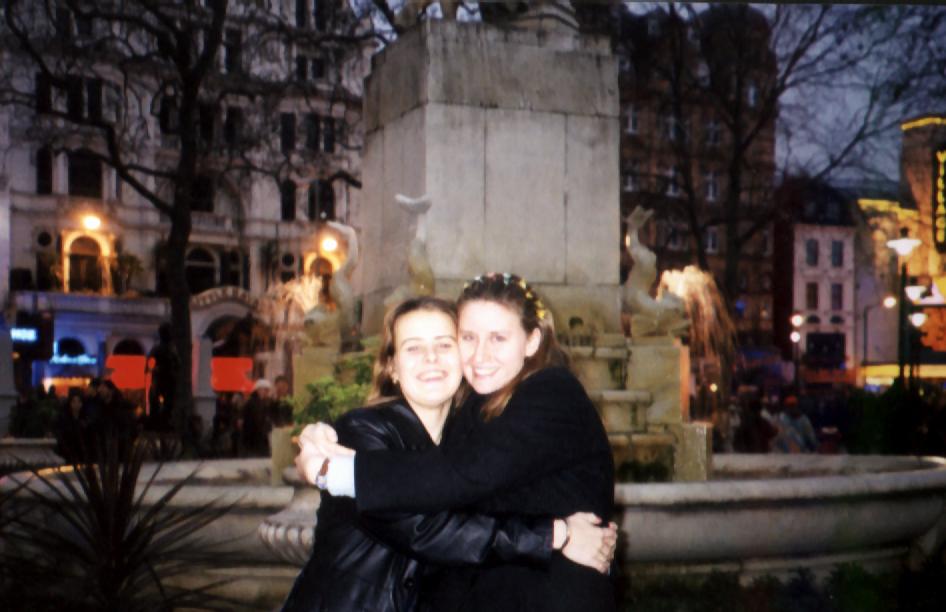 Leicester Square
Picadilly, a carnival in St. James Park: we rode this ride, Laurel is still recovering, In front of the House of Commons, Look Kids Big Ben!!!!
Hopefully coming some time this year:
Eline and Laurel in The Netherlands!